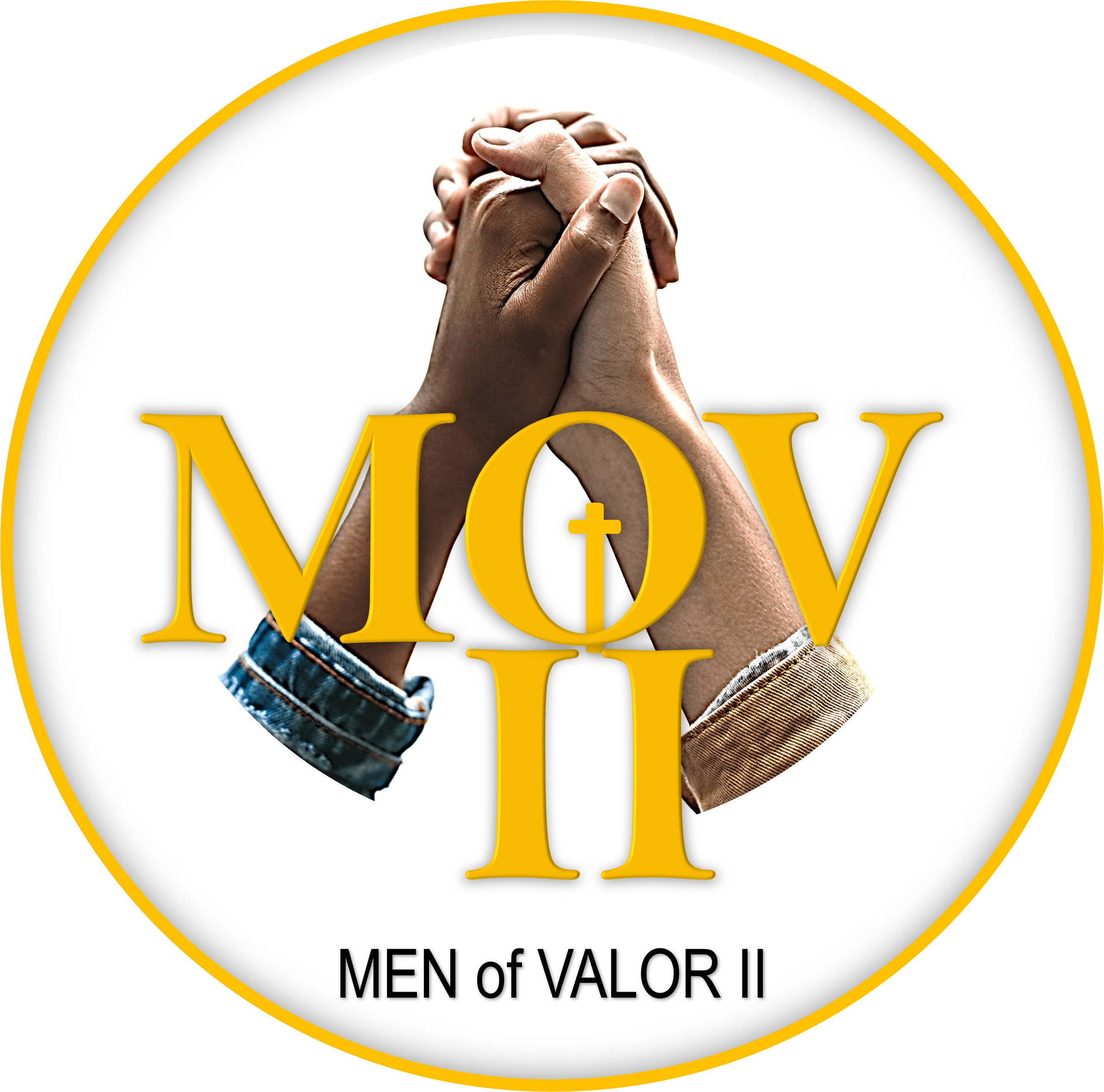 "
Accountability, Responsibility and Sustainability"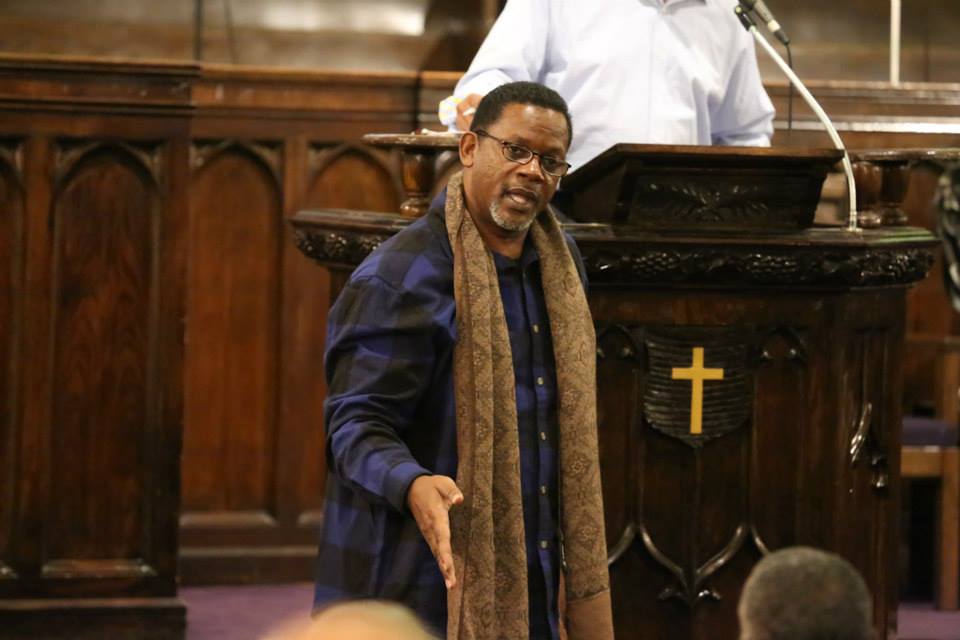 Pastor Lonnie E. Posley, Sr.
Pastor Lonnie E. Posley, Sr. has been an effective community leader and Pastor working with individuals, groups, families, and facilities for over 20 years. Pastor Posley is the founder of New Canaanaland Christian Church established over 28 years ago.
He was one of the founders of National Day of Prayer and President for two consecutive years. Pastor Posley formed "Stop the Gun Violence" prayer marches, which reduced gun violence substantially in the Joliet, IL community. Mr. Posley collaborated with local police on a weekly basis to strategize on how the local police and the local communities can operate together to create harmony, safety, and trust.
Pastor Posley has worked with Mayors of two major cities in Illinois to combat Gun Violence. Mr. Posley started a camp meeting for young men in 1990 that focused on strengthening young men in the community and giving them a place to heal spiritually. He has founded many outreach programs for young adults, such as Men of Valor, Paul & Silas Prison Ministry and The Sampson Fitness Center all located at our 35,000 sq ft facility in Joliet, IL. Pastor Posley accepted his calling into the ministry in June of 1986 and was ordained in 1987. He served as Associate Minister for three years, then became Youth Pastor for four years. He received his theological training from the late Pastor J.W. Walton, Sr. and Pastor Edward Martin, Sr. He has a Bachelors Degree from Logos Bible College. Pastor Posley is married to Evangelist Rhonda, and they have five children; Britney, Brandey, Jhade, Lonnie Jr. and Justin Elijah.